QUALITY SHIRTS FOR BUSY PROFESSIONALS
Upgrade Your Style
"GAA has been a pleasure to work with. Their website is user-friendly, making it easy to navigate their extensive collection. The shirts are made from the highest quality fabrics, and the fact that the shirts are comfortable and stylish is the cherry on top. Kudos to this company for setting a new standard in men's fashion."
The designs are on point with the latest trends, but the attention to detail is evident in every stitch. The fabrics they use are top-notch, and the shirts retain their shape and color even after multiple washes. It's refreshing to find a brand that understands the needs of modern men, and I wholeheartedly recommend their shirts to anyone who wants to look sharp without sacrificing comfort."
I started to work with Global a few years ago, after some disappointing partnerships with other manufacturers. I was looking for a true partner, and I found it with the Global team. The shirts are incredible, but the team is even better. They are always available to assist me, and help plan for my shop's success.
"I'm a stickler for quality, so when it comes to shirts, I don't settle for anything less. That's why I was thrilled to discover Global Apparel Alliance. The craftsmanship that goes into each shirt is remarkable. The buttons are secure, the seams are clean, and the shirts are impeccably tailored. I appreciate the variety they offer, from classic solids to bold patterns. These shirts have become a staple in my store, and I appreciate how they effortlessly elevate my customer's style. I'm proud to sell the Cooper & Stewart brand.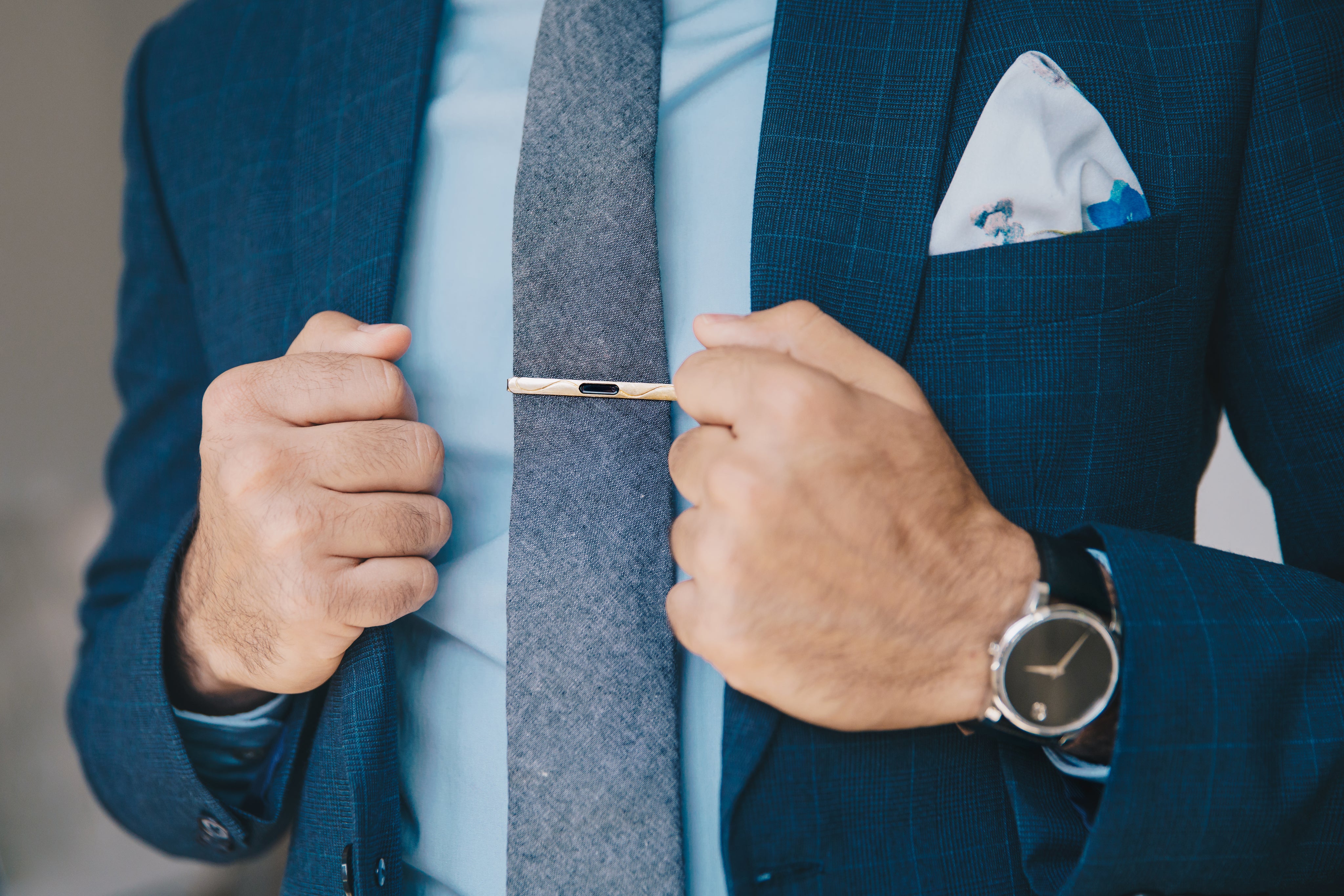 Wholesale Partners
We believe that success depends on true partnerships with our customers. It means going that extra mile, listening to honest feedback, and making changes to improve our collective futures. We would love to connect with you to discuss how we can help elevate your business.